c/ Virgen del Monte, 36 y c/ Valero, 1
Cazalla de la Sierra
hostel** 7 rooms
Telephone:
Mobile:


(0034) 954 88 40 39
(0034) 656 19 28 23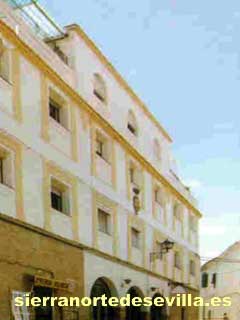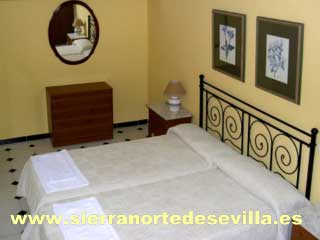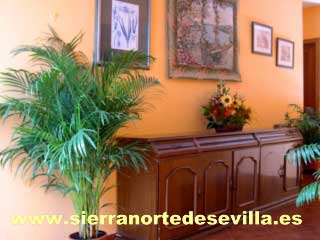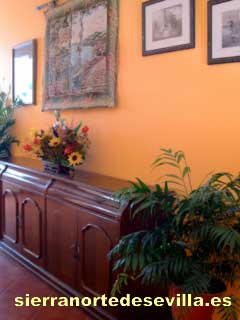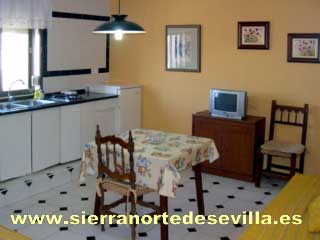 The former cinema of Cazalla is now a two-star pension: Hostel Castro Martínez. It has 7 double rooms each with their own bathroom, and two small apartments (with a living room with kitchen, a separate bed room and a bathroom). All rooms have television and air-conditioning. Some of the rooms at the back side have a roof terrace.

It is a simple but good, comfortable and clean accommodation.

Prices 2015
Price per night
Monday to Thursday
Friday, Saturday, Sunday,
holidays, August
Double room
€ 30,00
€ 35,00
Single room
€ 20,00
€ 25,00